We're making a better world for kids through toys. Here's how.

Climate change is the biggest problem our kids face in their lifetime. Planting trees is one of the best ways to reverse damage to the environment. Trees improve the soil, and help provide food security for kids in developing countries. Working with our non-profit partner Plant With Purpose, we're preserving a healthy planet by planting a tree for every Big Future toy purchase.
5,974 

trees planted throughout the world
See where tree planting is helping reverse environmental damage.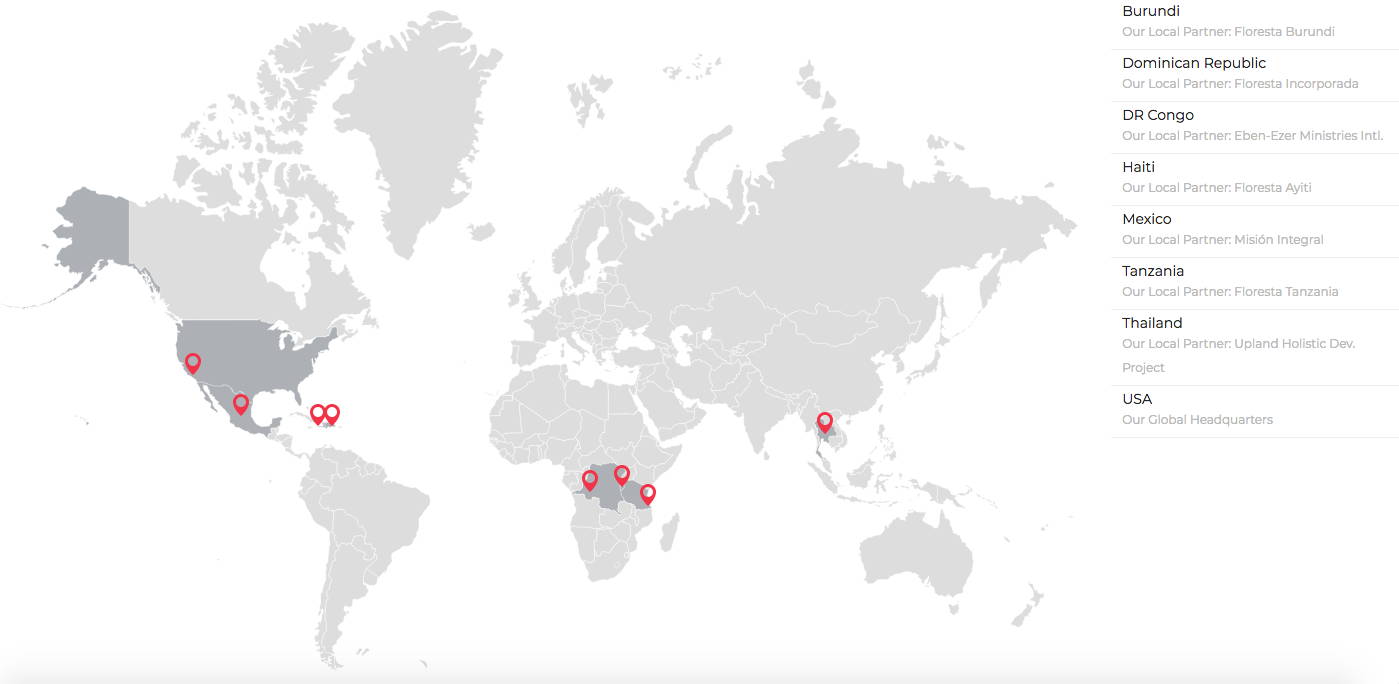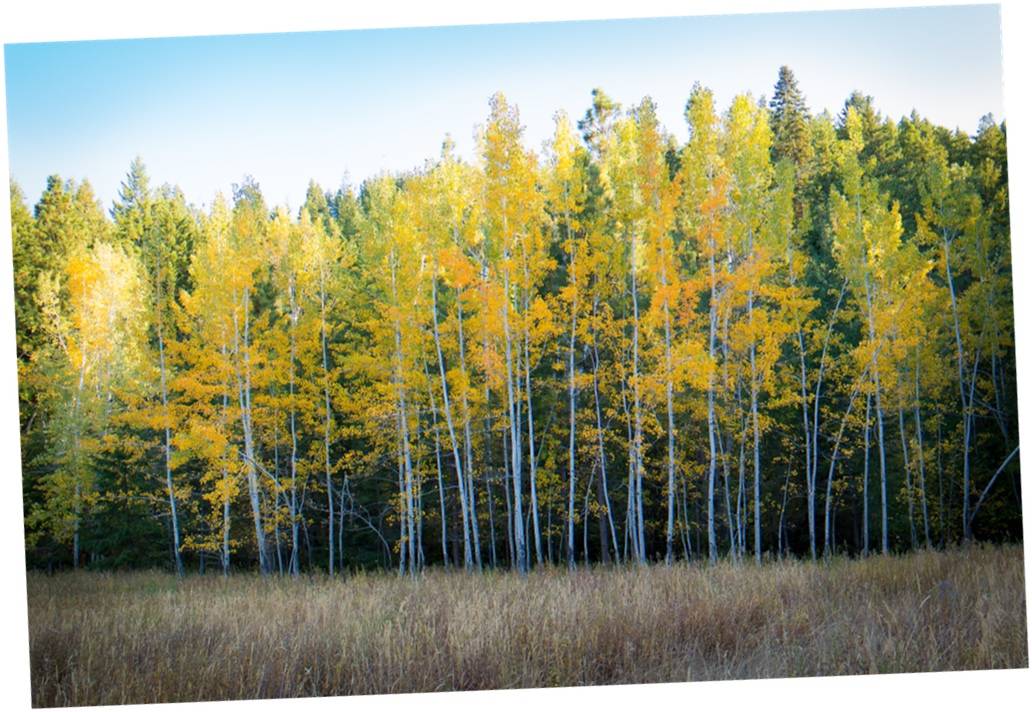 The wood from our toys comes from FSC-certified forests. That means that the trees are harvested in a way that maintains a healthy number of trees and protects the biodiversity of the forest. Choosing sustainable materials helps preserve a healthy planet for our kiddos.
We give old toys new life
When your kids outgrow their Big Future toys, you've got better options than tossing them in the trash. You can pass them on to a local toy library, school, or friend. You can also send the used toys back to us. We'll inspect them, refurbish them and find them a good home.